the Club

the sailing club is there since the flooding the artifical lake in 1972,

we have arround 90 members,

training camps, races, day of the open door - that are highlights of the saison,.

we offer the club members space for the boats on a landing stage, on the meadow, in the hangar during the wintertime and pitches for camper.

Membership fee per year and a unique admission fee according to the statutes of club.
Pictures of our facilities:
New colours in the youth room and a dorm, sommer 2011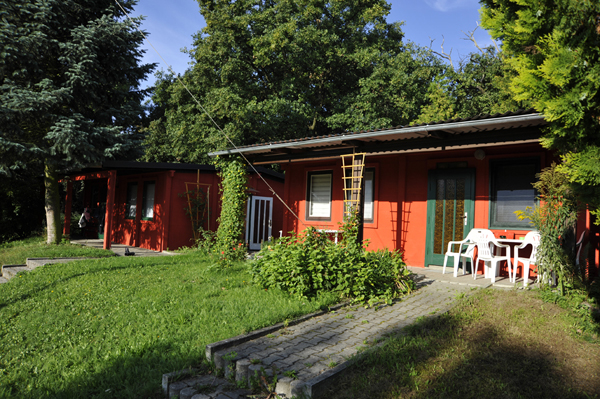 the new winch, sommer 2011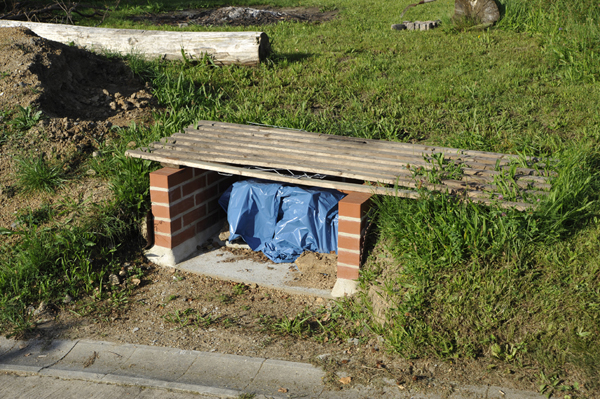 Cistern in a new house, sommer 2011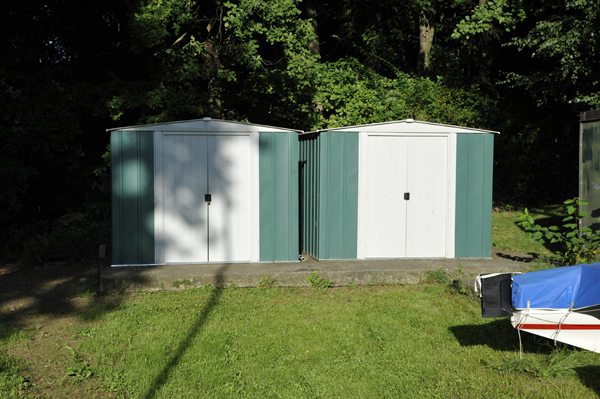 new landing stage, sommer 2010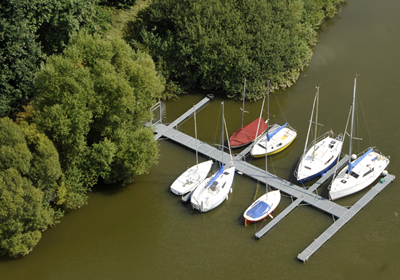 dinghy ramp and landing stage to go in, sommer 2009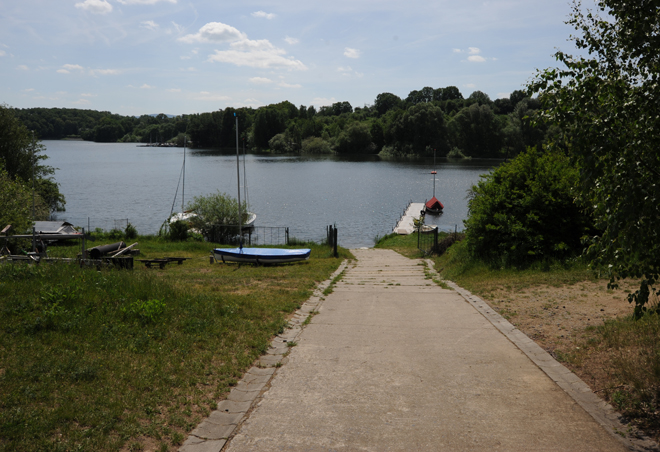 dinghy meadow, sommer 2009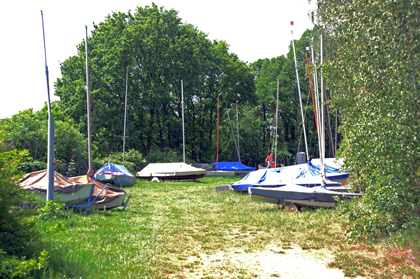 hangar with crane, sommer 2009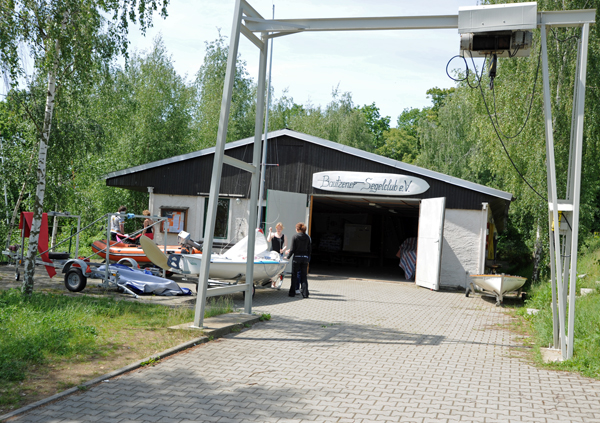 sanitary area renovated, sommer 2009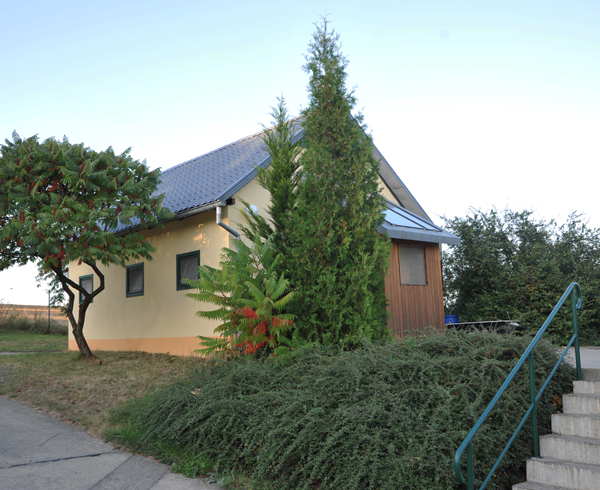 meadow for camper with a nice view, sommer 2009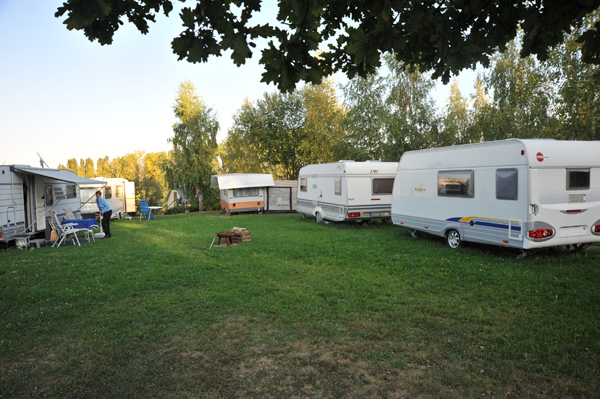 Captains Inn outside, sommer 2009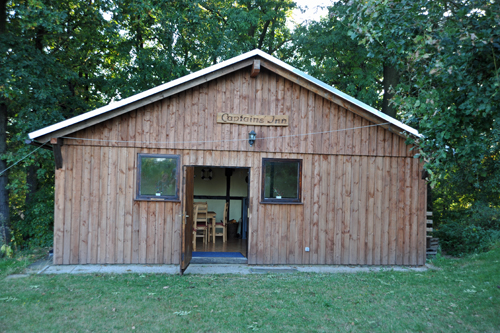 Captains Inn inside, sommer 2009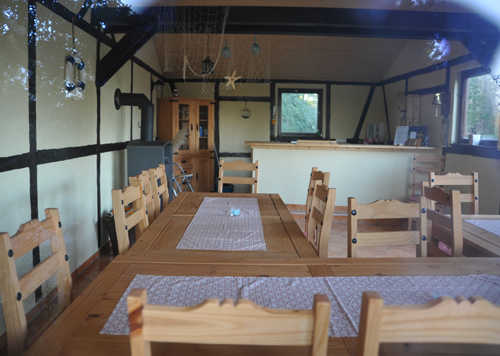 room for the youth, sommer 2009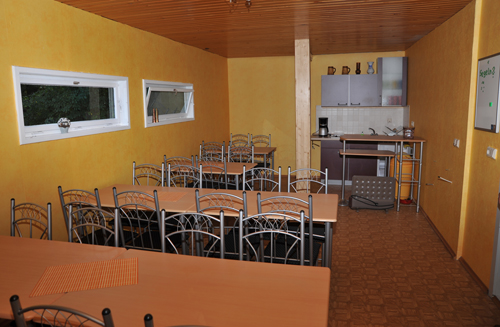 renovated 4er dorm, sommer 2009